MAKE A WAY TO SUCCESS, ONE HIGHWAY AT A TIME...
Gradient Systematics specializes in planning, assessing feasibility, forecasting traffic and revenue, and risk analysis for toll roads and managed/Express lanes.
We offer over 25 years of toll facility modeling, transportation planning, and engineering experience within private consulting and public planning organizations. Our experience includes developing sophisticated travel demand models to produce Investment Grade Traffic and Revenue studies and various toll feasibility projects throughout the United States.  We offer experties in the use of all common travel demand modeling platforms such as Caliper (TransCAD), Cube (Voyager) and PTV (Visum)  in combination with meso- and microscopic simulation models utilizing TransModeler, Avenue and Vissim.
Our recent traffic projections following Texas Department of Transportation (TXDOT) and Transportation and Programming Division (TP&P)'s state of practice has been used in many roadways all over Texas.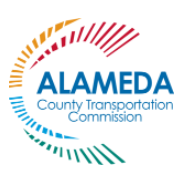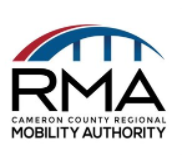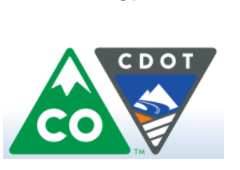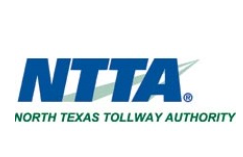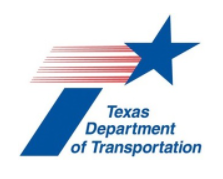 Leave your personal information here to get informed about latest news.
"*" indicates required fields